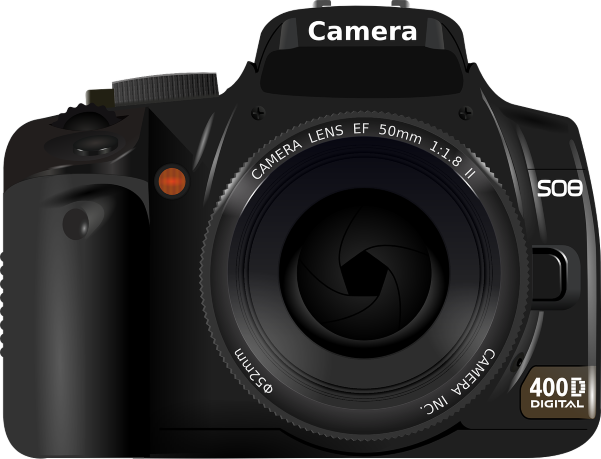 There is a wide range of cameras that you can use for your wedding photography needs. The problem comes in when you have to choose on the best one to go for. Currently, the brands that are dominating the market are the Canon and Nikon cameras. However, this is not to say that other DSLRs are not worth it, but if you are looking for a lifetime investment, then you might want to go for a good brand. Below are some of the top cameras approved by the professional photographers
With its great resolution of 21mp, this camera is rated the best when it comes to portrait and wedding photography. This camera has a high ISO that will give you superior quality images as it has a wide range of shooting possibilities even in low light. This camera is also famed for its great resolution videos of up to 1080p. The full frame sensor gives crispier images with a shallower depth of field. There is also lots of room that lets you crop your images as you desire. All in all, this is a great camera with a great body and a size that you will love.
This is the Nikon version of the Canon 5d Mark III. It has a great sensor, a tilting LCD screen and a great resolution of 24.3mp. The great battery life is also a major plus for this camera. The only limiting factor of this camera is the low shutter speed of 1/4000th.
This camera has a great shutter life of 400,000 and will give you images of great quality. You will enjoy a great control of this camera with a great and uncompressed video quality of 1080p. This camera is quite a gem thanks to its fast buffer rate and a much better live view. The camera also gives you a great feel in the hand.